About and Contact
Hey there, I'm Suzanne Kingsbury, and I'm so happy you came to visit.  I am terrible about talking about myself and would much rather hear about you you you, but my bio is below with a few salacious facts in case you are interested.  Here's where I give you my street cred, but if you'd like a more personalized version of my story, please come visit the Gateless Writing page, which gives you the narrative  of how this whole beautiful journey began.
If you are the press and would like a shortened version of this rather lengthy missive, please give me a holler at suzannekingsbury@suzannekingsbury.com. Thanks so much!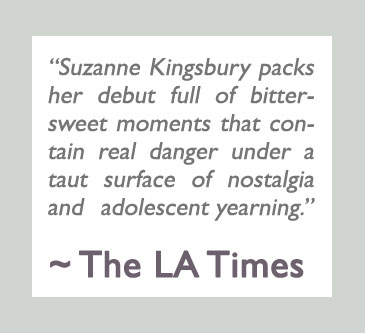 Suzanne Kingsbury is the award-winning, internationally-acclaimed novels, The Summer Fletcher Greel Loved Me and The Gospel According to Gracey, both published by Scribner, translated widely abroad and optioned for film by Will Akers and Anne Hathaway.
In 2007 after graduating from Bennington College with a masters in Creative Writing and the Literary Arts, she founded Gateless Writing, a nationwide organization based on creative brain science and non-dual thought that supports writers to the point of publication and beyond.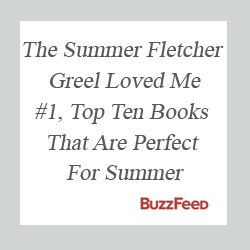 Through salon-style retreats, workshops, one-on-one intensives and career training programs, Suzanne has helped hundreds of writers on their path to signing with top agents, getting book deals, hitting bestseller lists and winning prestigious literary awards.
Suzanne is also a writing intuit and "channeller" whose transformational healing work helps retreat participants and private clients make dramatic shifts in their work, creative and personal lives.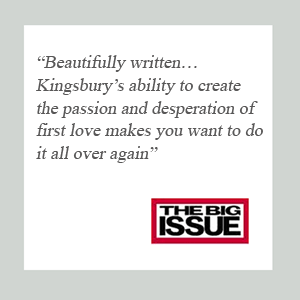 Suzanne is the recipient of a Fulbright Award, an Oxford Town Fiction Award and has been shortlisted for the Robert Olen Butler Award for Short Fiction, the Fog City Writer's Award and a Dana Award.  She was the co-editor of the first Alumni Grill Anthology with William Gay and was the fiction editor for the Bennington Review.  Her essays and short stories have been anthologized in At My Grandmother's Table by Fairview Press, The Blue Moon Cafe Anthology by Macadam and Cage and Contemporary Vermont Fiction by Green Writer's Press.
Her work has appeared in Glamour magazine, the LA Times, the Huffington Post, People magazine, The Rolling Stone (European edition) and many other publications.  The 2013 Writers' Guide named her as one of the experts of the creative process.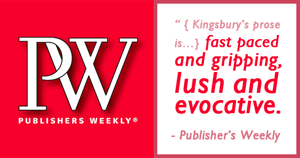 In her previous life, Suzanne worked at the School for International Training with language and cultural immersion programs in Africa and Asia.  She is a certified Laban Technique dance teacher (K-12), has choreographed for the Bread and Puppet Theater and worked in Jacques D'Ambois National Dance Institute in Soho.   She is trained in Thai head massage and as a reiki practitioner.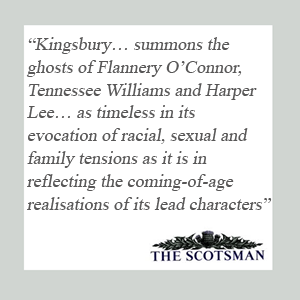 Today she and her husband Peter live in southeastern Vermont, where she is one of the principal organizers of the Brattleboro Literary Festival and hosts a Tuesday night Gateless salon for established and upcoming writers. She is currently at work on her third novel.